Hanging Secrets has had many amazing opportunities, along with many amazing achievements. We are extremely thankful for the opportunities that we have been presented with, and would like to share our achievements with you!
---
2015 Inspire Inovation Expo Bronze Medal Winner: April 30, 2015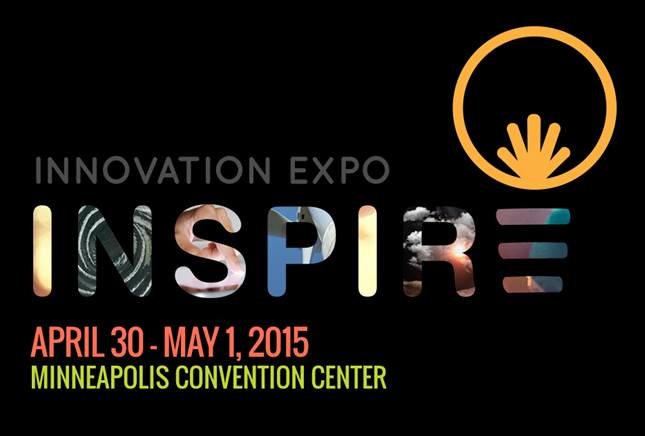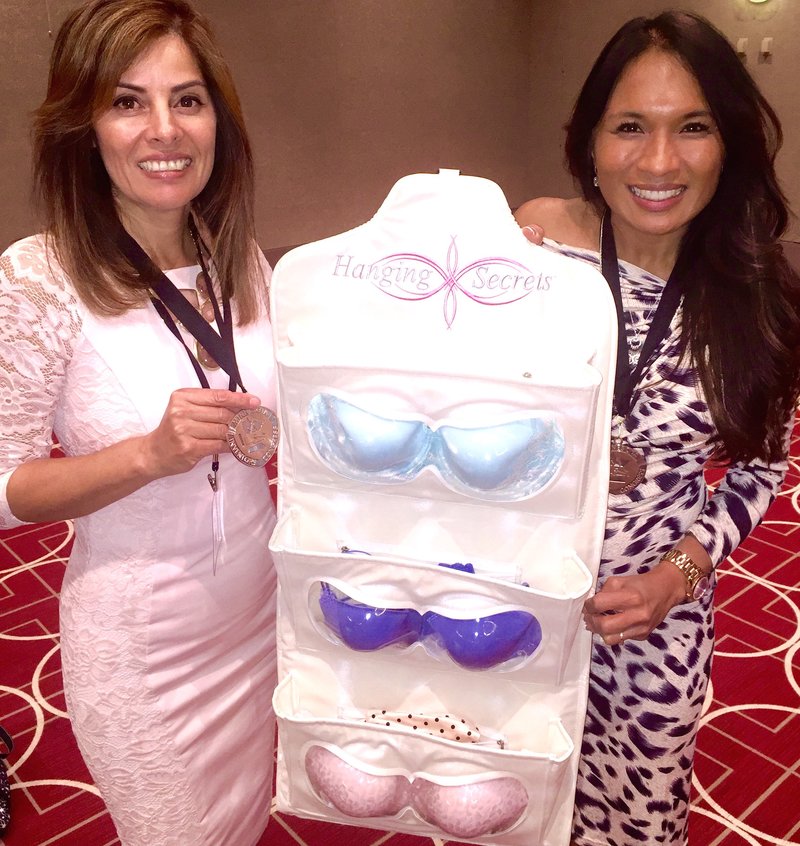 Received 2nd place for our Hera Hub Pitch: May 21, 2015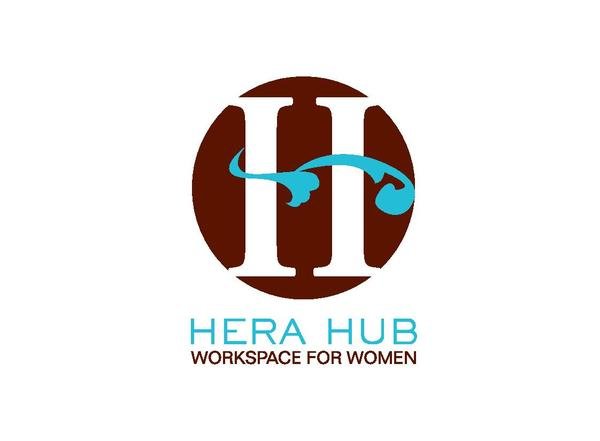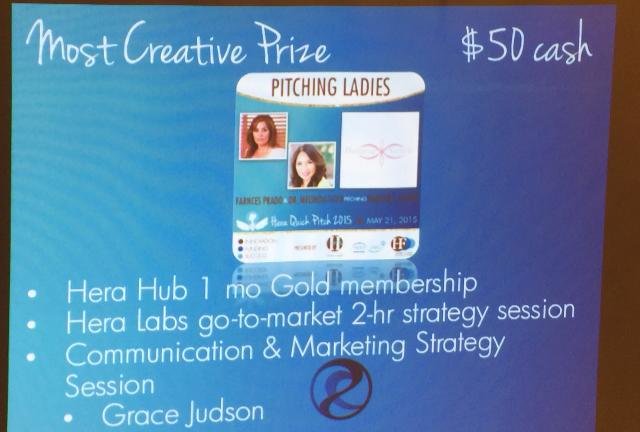 Selected to pitch Hanging Secrets on My Cool Inventions Radio Show:
May 28, 2015 Hanging Secrets received 87%thumbs up for the next million dollar idea!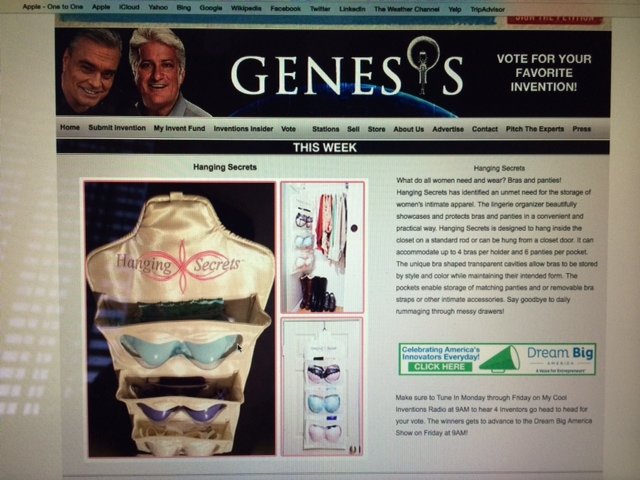 Hanging Secrets is very honored to be featured in the July issue of the Inventors Digest Magazine: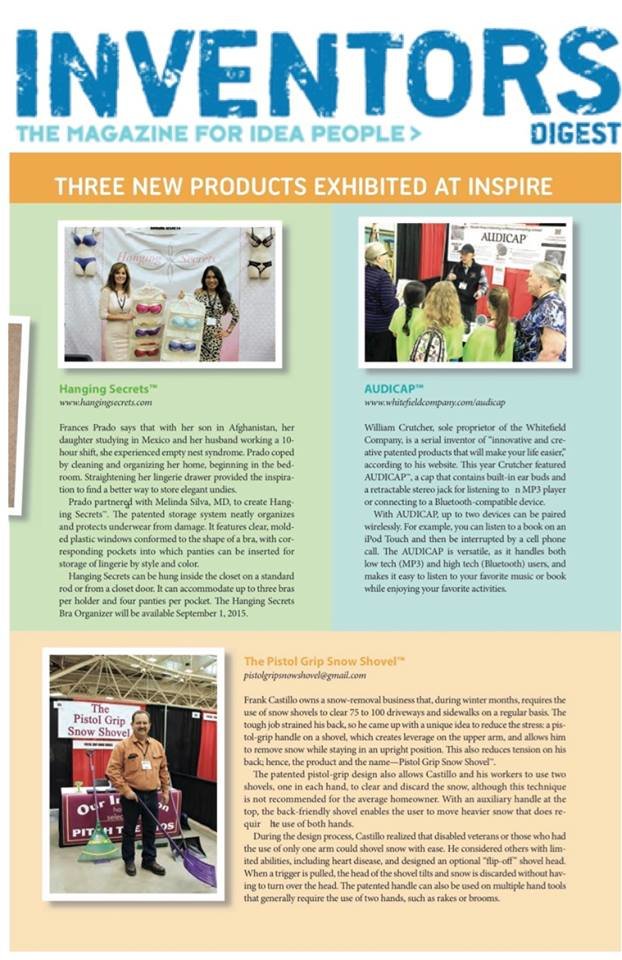 Hanging Secrets was featured in July issue of Latinas in Business.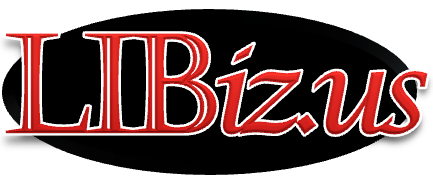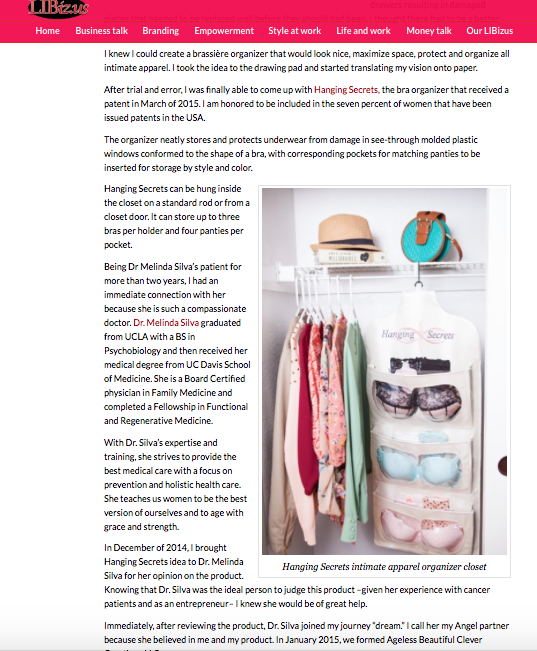 My Brighter Side: A Boutique for women with breast cancer. Visit their website today to learn more about this amazing charity organization.


Hanging Secrets will be participating in Curve Expo New York, click here to learn more.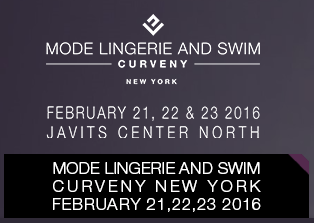 San Diego Union Tribune
features from the Response Expo, both of which highlight Hanging Secrets.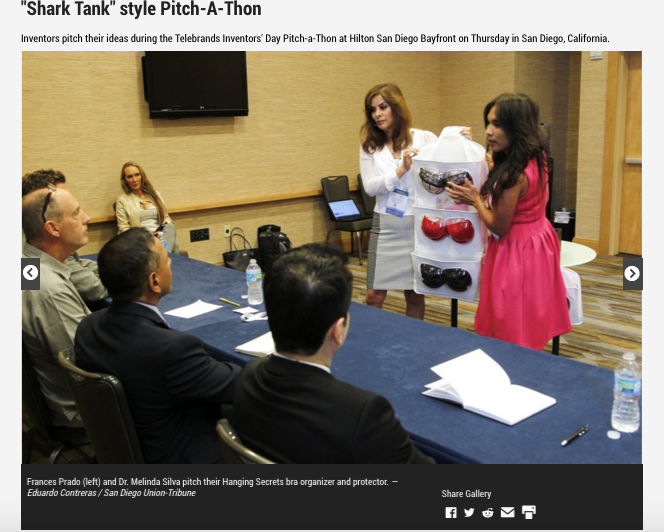 Hanging Secrets won the
Best In Show Pinnacle Award
at the 2016
Response Expo
!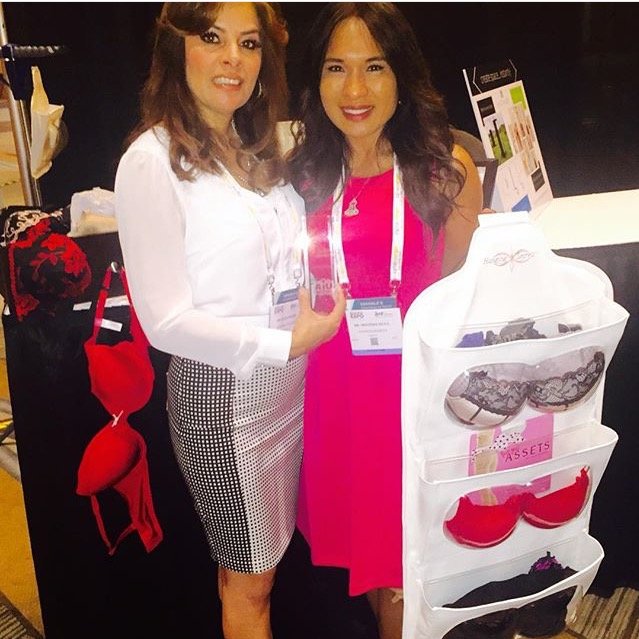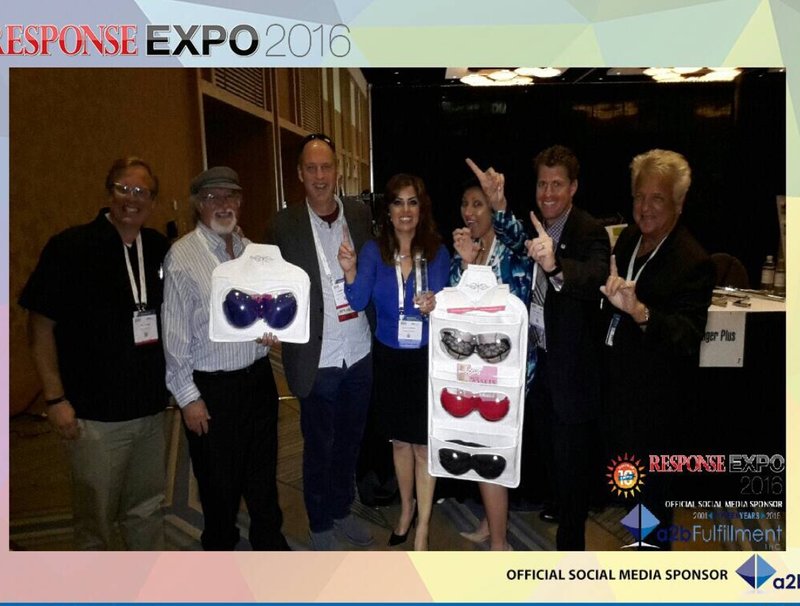 Thanks to your support HS won week 89 of the QVC Sprouts Program! Hanging Secrets is now available for pre-sale on qvc.com!